Discover Financial Freedom
Life. Money. You.® is a free financial well-being program designed to grow your financial expertise with your unique goals at the forefront.
How You Will Be Empowered
Get free personalized guidance from a certified BCU financial expert to achieve your financial goals.
Consult an Expert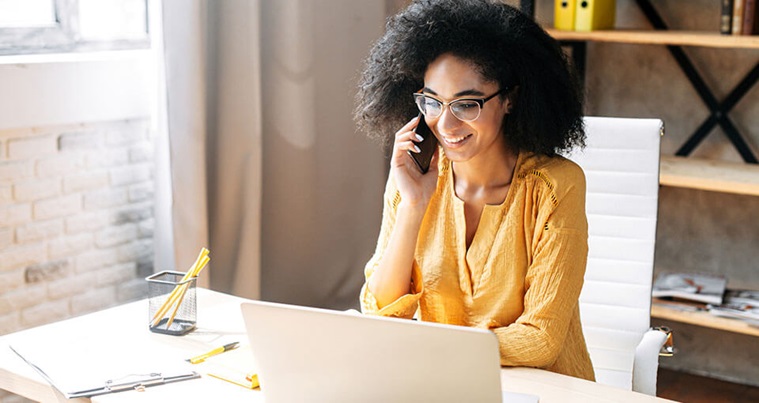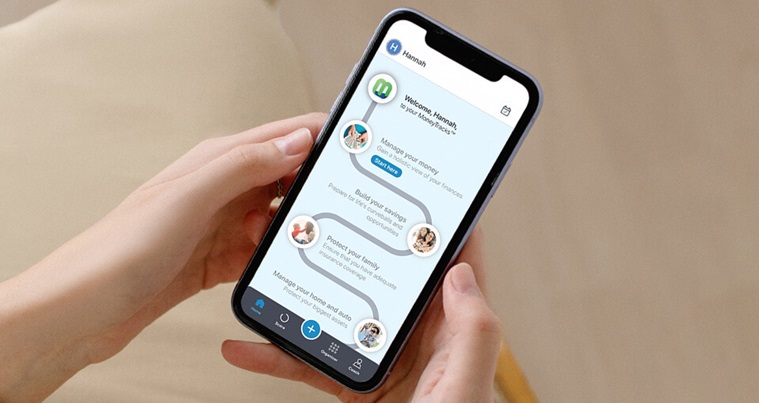 Access personalized videos, articles, courses, and more. Build your financial skillset in record time with bite-sized content.
Learn More
Receive the Leaf newsletter for quick tips from financial experts and a podcast that entertains and informs.
Listen Now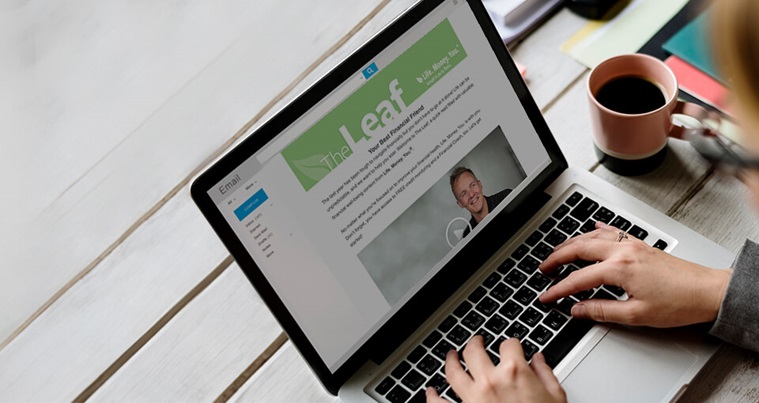 Subscribe to Life. Money. You.®
Here's what you'll get:
Exclusive financial content and expert opinions straight to your inbox, and eligibility for money-saving products through Credit Union membership at BCU.
ALL this for FREE!
Subscribe and Life. Money. You. will cover your subscription fee!