Discover Financial Freedom
Life. Money. You.® is a free financial well-being program designed to grow your financial expertise with your unique goals at the forefront.
How You Will Be Empowered
Achieve your financial goals with an app designed to help you build better money habits with step-by-step guidance.
Learn More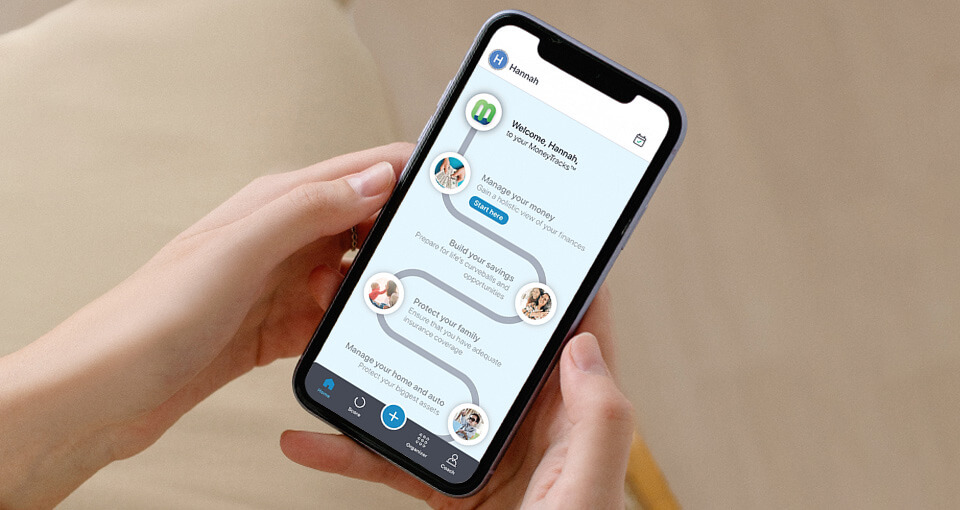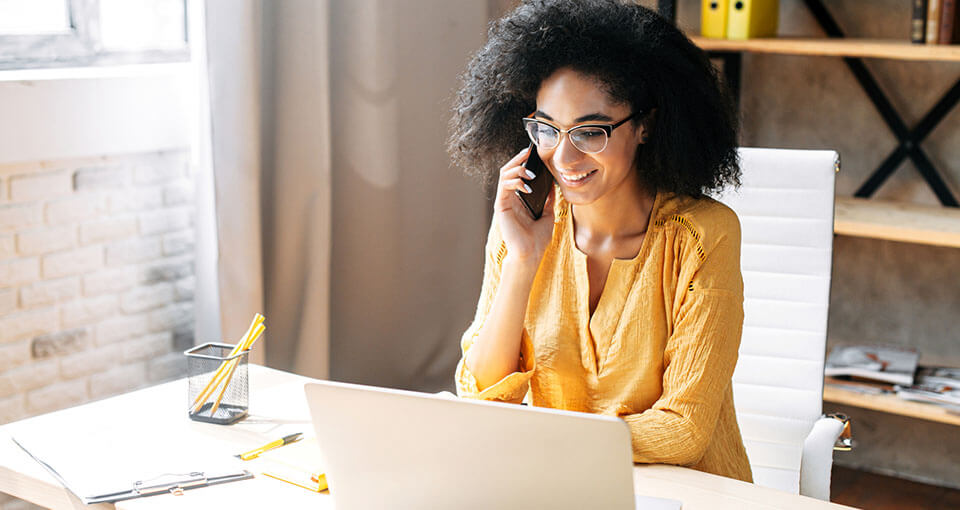 Get free personalized guidance from a certified BCU financial expert to achieve your financial goals.
Consult an Expert
Receive quick tips from financial experts and a podcast that entertains and informs.
Listen Now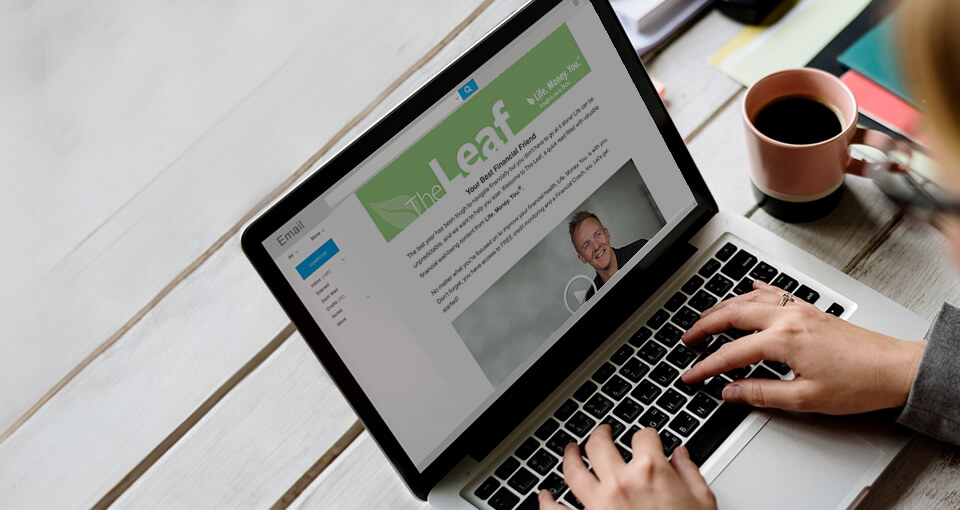 Subscribe to Life. Money. You.®
Here's what you'll get:
Exclusive financial content and expert opinions straight to your inbox, and eligibility for money-saving products through Credit Union membership at BCU.
ALL this for FREE!
Subscribe and Life. Money. You. will cover your subscription fee!